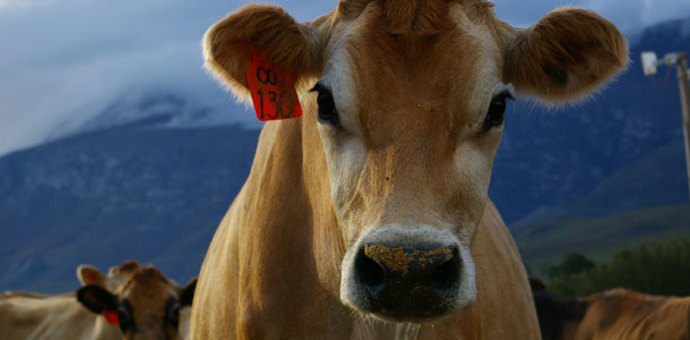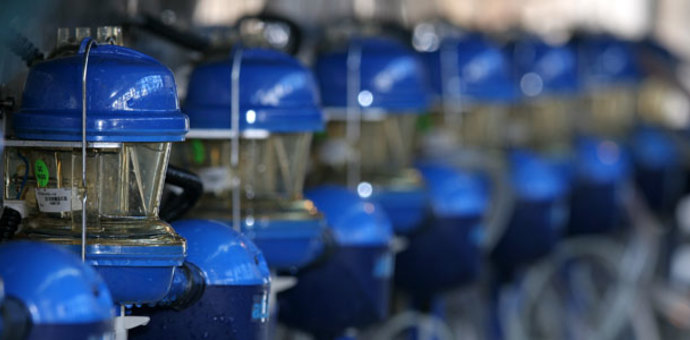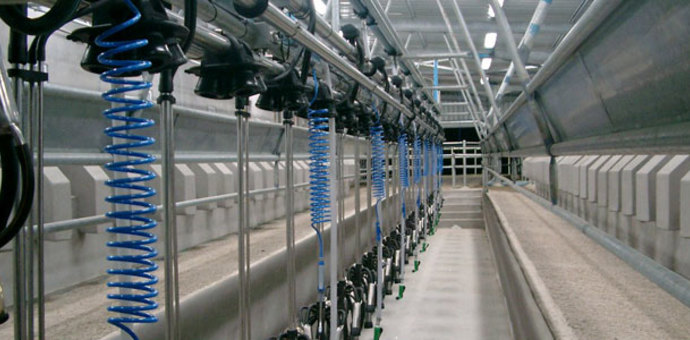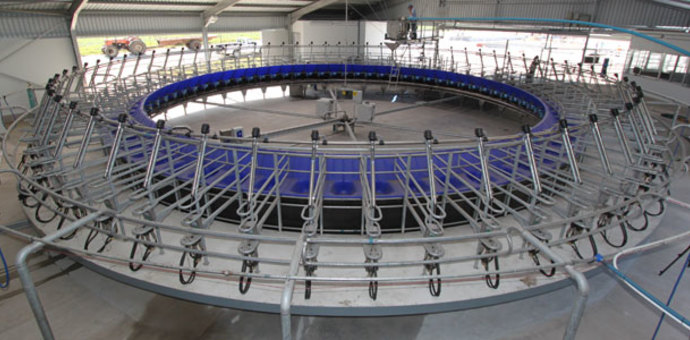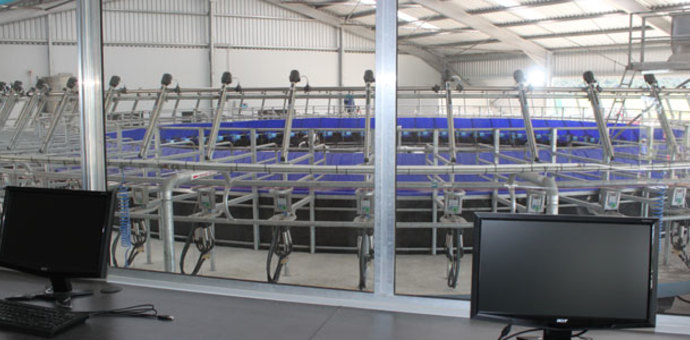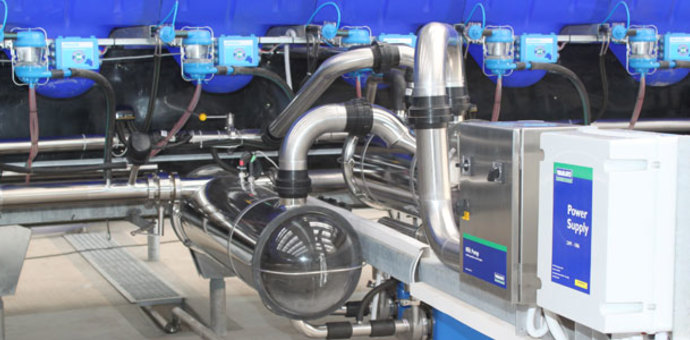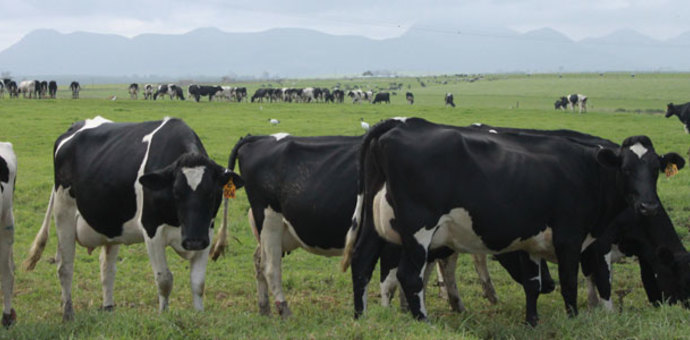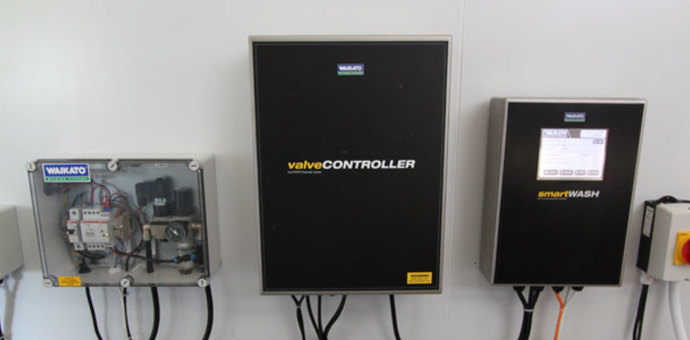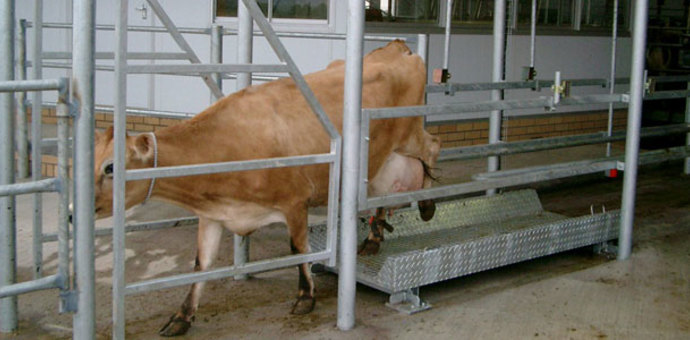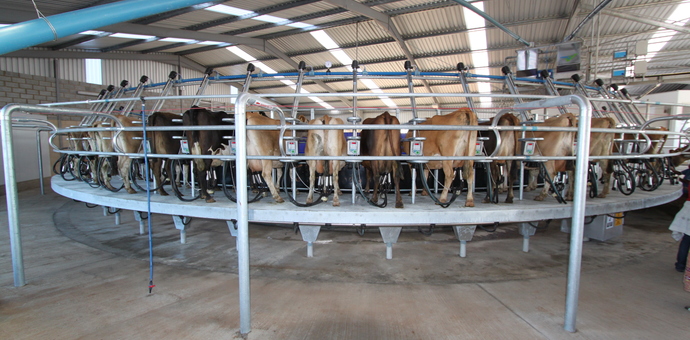 Waikato Milking Systems SA
When choosing your options, think smart
Waikato South Africa is the leading provider of hardware and software dairy solutions to the South African dairy market. Waikato Milking Systems (NZ) is a leading designer and manufacturer of dairy technology. They are a world-class business with a focus on innovation, performance and durability.
Our products are known for delivering results for farmers while being exceptionally easy to use. As a company, Waikato Milking Systems has a strong focus on innovation. They are committed to continually creating new technology to save farmers time and money in the dairy.
Waikato Milking Systems is a 100% New Zealand owned and operated company with global reach. They have 30 authorised dealers throughout New Zealand and export to more than 20 countries around the world, Waikato SA being one of the dealers exported to the most.  This gives our customers the quality assurance of New Zealand made products and the international experience of an exporter.
Waikato SA has the ability and means to turn your ideas into a reality. We can build you a professionally engineered and purpose built dairy to suit your specific needs. We know how to construct a quality milking parlour that will stand the test of time.
Each milking system is tested after installation to manufacturer standards and provided that it is maintained in accordance with our instructions, will perform to specification year after year.
We have established agents in all the major dairy farming areas in Southern Africa, which enables us to provide quick assistance if necessary. Service is important to you and therefore is vital to our business; we treat every dairy as an individual.
Available for each milking system is a range of products to either increase the efficiency of your dairy or improve its output through automation.
Our main aim is to supply top quality milking equipment and services to South African dairy farmers.
"Since we started milking on our Waikato system our production is up and the herd is far more organised. We truly enjoy milking now!"   - Philip & Rynus Gerber, De Vlei